Huckleberries, a wild-growing bush of berries, are a favorite for many. Even the grizzly bear and the birds residing there love it. We all know there are many products such as jam, candy, jelly, and many others. There are many products to enjoy from this fruit.
To add to that list, there is a product called huckleberry liqueur. This huckleberry delight is made from huckleberries, alcohol, sugar, water, and lemon. The sweet taste will linger in your mouth, making you seek it over and over.
To satisfy your need for this drink, this article will provide you with some of the best huckleberry alcohol.
1. Huckleberry Gin Liqueur 22% – Pure Friendship and Blueberries
With an abundance of huckleberries and raspberries, the fruit's taste will definitely surprise you. This will be a perfect drink for summer as it is dominated by fresh and natural berry aromas that give it the vibe of a refreshing summer.
Unlike any other alcoholic drink that is mostly bitter, this one is sweet. You can drink it by itself or with sparkling wine. They strongly recommend combining this liqueur with an herbal tonic and a squeeze of lime. Like the name, this will be great as a gift too.
2. Huckleberry Gin 44% – Pure Friendship and Blueberries
This drink is made from fresh huckleberries, making the taste unique and fresh. Other than huckleberries, it also has the addition of juniper berries, angelica roots, ginger roots, some cinnamon, and a hint of lavender.
All the berries make the gin very refreshing, and they leave a sweet berry aftertaste. This huckleberry liqueur is also suitable for ladies as it has a sweet taste from the berries. Furthermore, as stated by the logo "pure friendship and blueberries," this product is ideal for gifts to friends and gin enthusiasts. 
3. Warrior Huckleberry Liqueur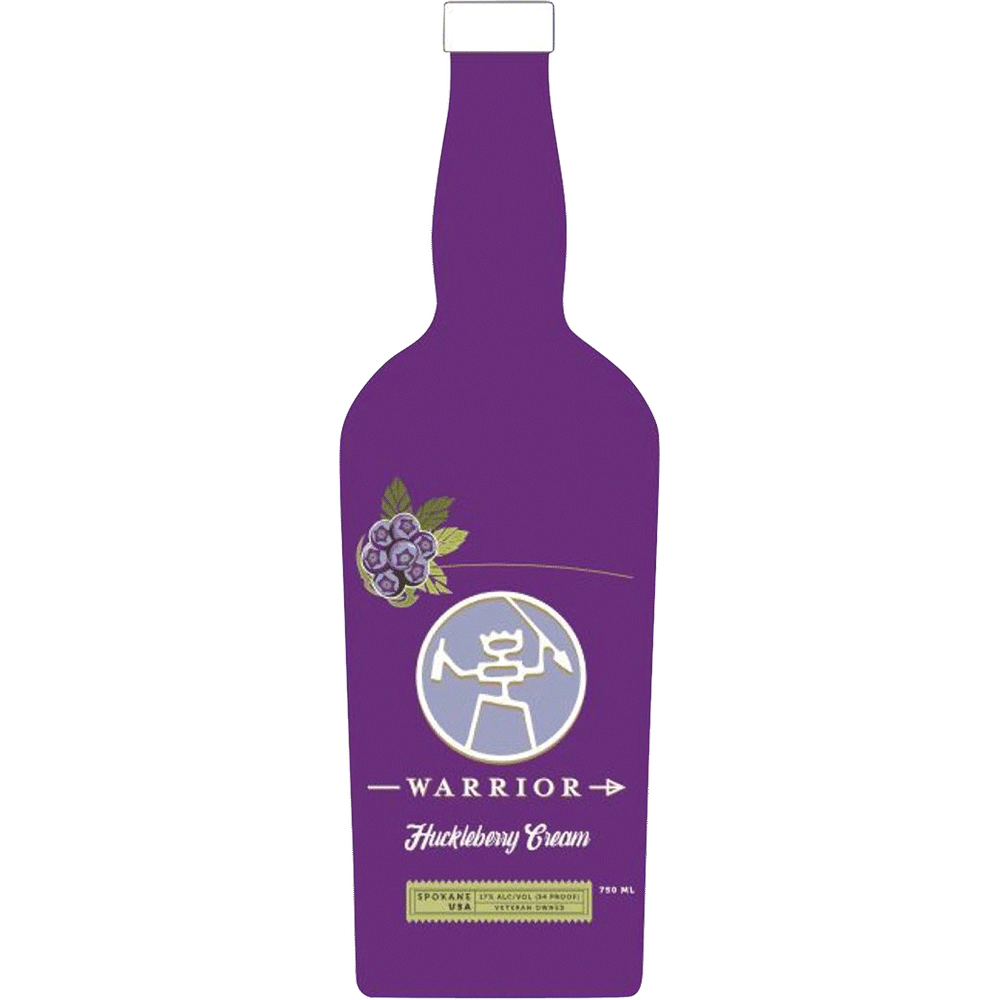 They source these locally at mountain fresh ripeness, blending them to create a unique, popular local liqueur to enjoy. This drink has an outstanding and well-balanced taste with a delicate huckleberry flavor.
Without being too sweet, it still maintains the fantastic taste. Handcrafted and distilled in house, they infuse flavor using only the finest, all-natural flavors. You can still taste the premium huckleberry liqueur even with the natural berries and flavors.
4. Willie's Huckleberry Sweet Cream Liqueur
This Huckleberry Sweet Cream Liqueur from Willie's Distillery is best served over ice because it is a little thicker than a traditional liqueur. The Willies Huckleberry Liqueur tastes just like a huckleberry milkshake.
This drink has won several awards, such as the Los Angeles International Spirit Competition 2015 by taking the silver medal; Seattle International Spirits 2016 by taking the gold medal; New York International Spirits Awards 2016 by taking the silver medal; and Northwest Wine Summit 2016 Best of Category.
This proves that the huckleberry sweet cream liqueur is loved by many people.
The sweetness and freshness of huckleberry liqueur will give you another kind of aftertaste on your tongue. This drink is suitable for any gender, from liqueur lovers to women who want a bit of taste.
The huckleberry ingredient will be a unique flavor and surely won't be like any other drink available out there. You can mix it in a warm beverage or add it to a cocktail.